My role on the project: Interaction design
Collaborators: Mirella Ricci (Visual design), Alice Santos (Visual design), Nara Osga (Visual design), Mauricio Gomes (Interaction design), Robson Pereira (Interaction design)
Platform: Windows Phone 8, 8.1
Mobile: Lumia 630 with Digital TV
In the year of 2013, Microsoft was planning to launch a new mobile phone with two chips and digital TV for the Brazilian market. INDT had the responsibility to design the concept and develop this application, and I had the opportunity to work on this project as an interaction designer until the launch. In the year of 2014, the mobile phone was successfully launched with our Digital TV application. 
The project was challenging and interesting to work on, because while we were designing the application, we ran some usability tests that helped us to draw a better user interface. We also analyzed the competitors, who had a lot of usability problems, for instance, confusing menus, hidden features and strange icons. Based on these findings, we created a very different, beautiful and practical application.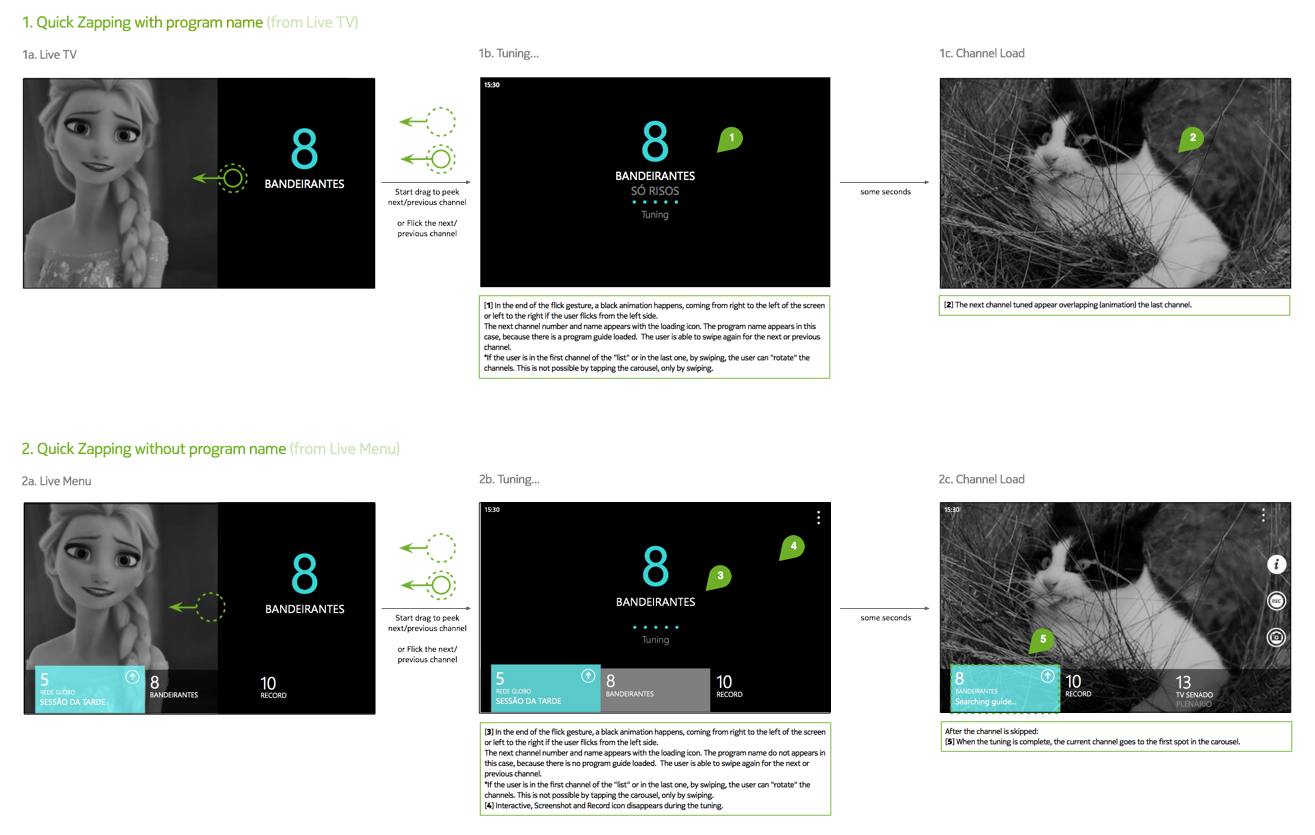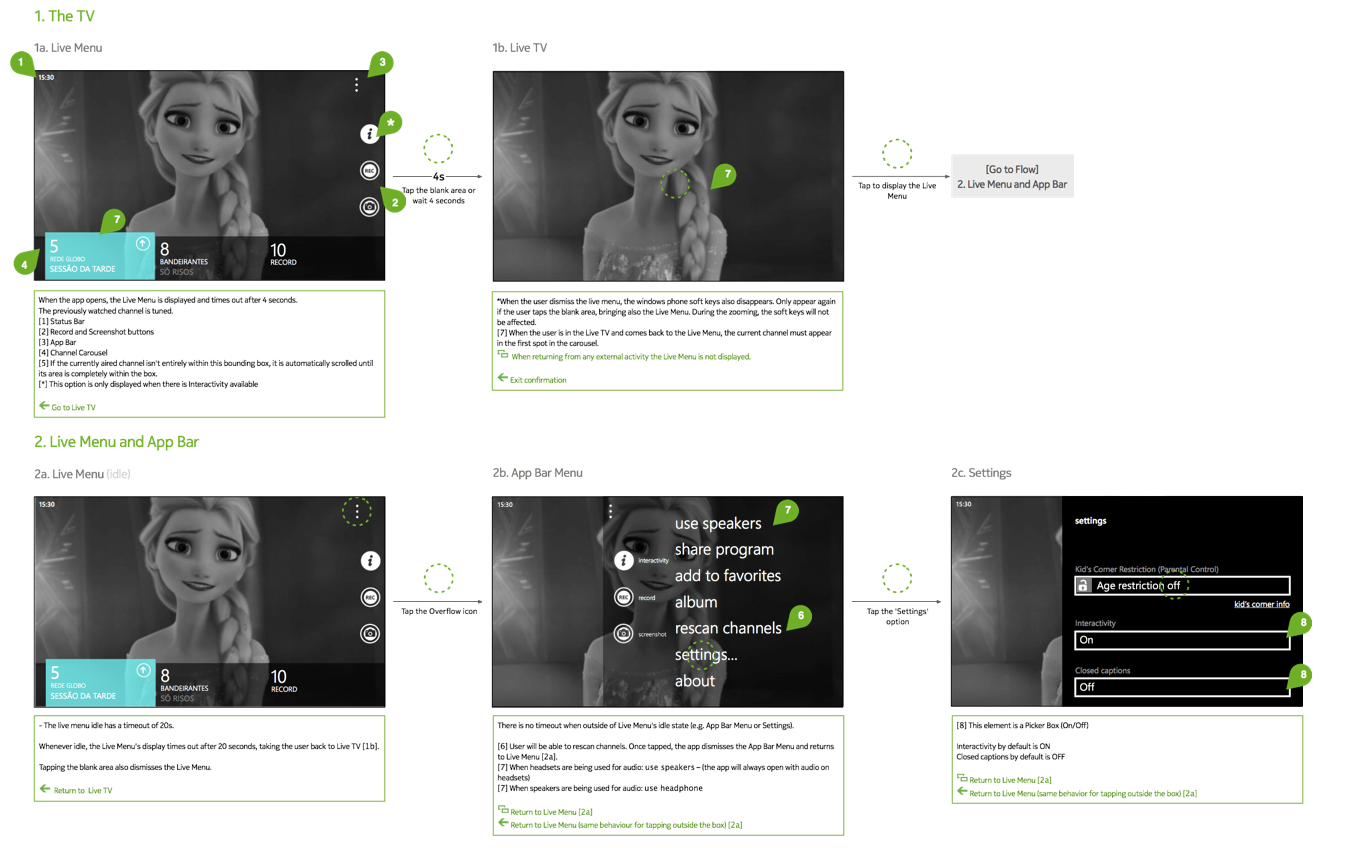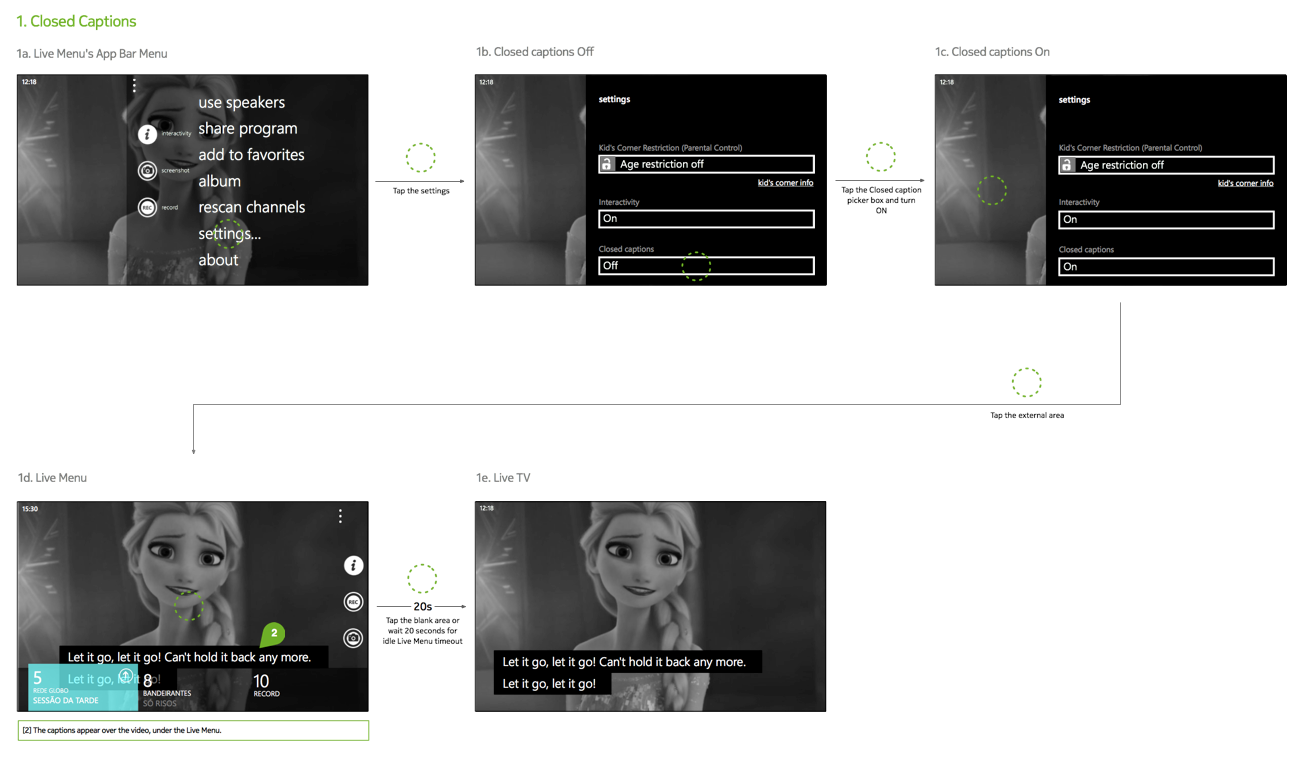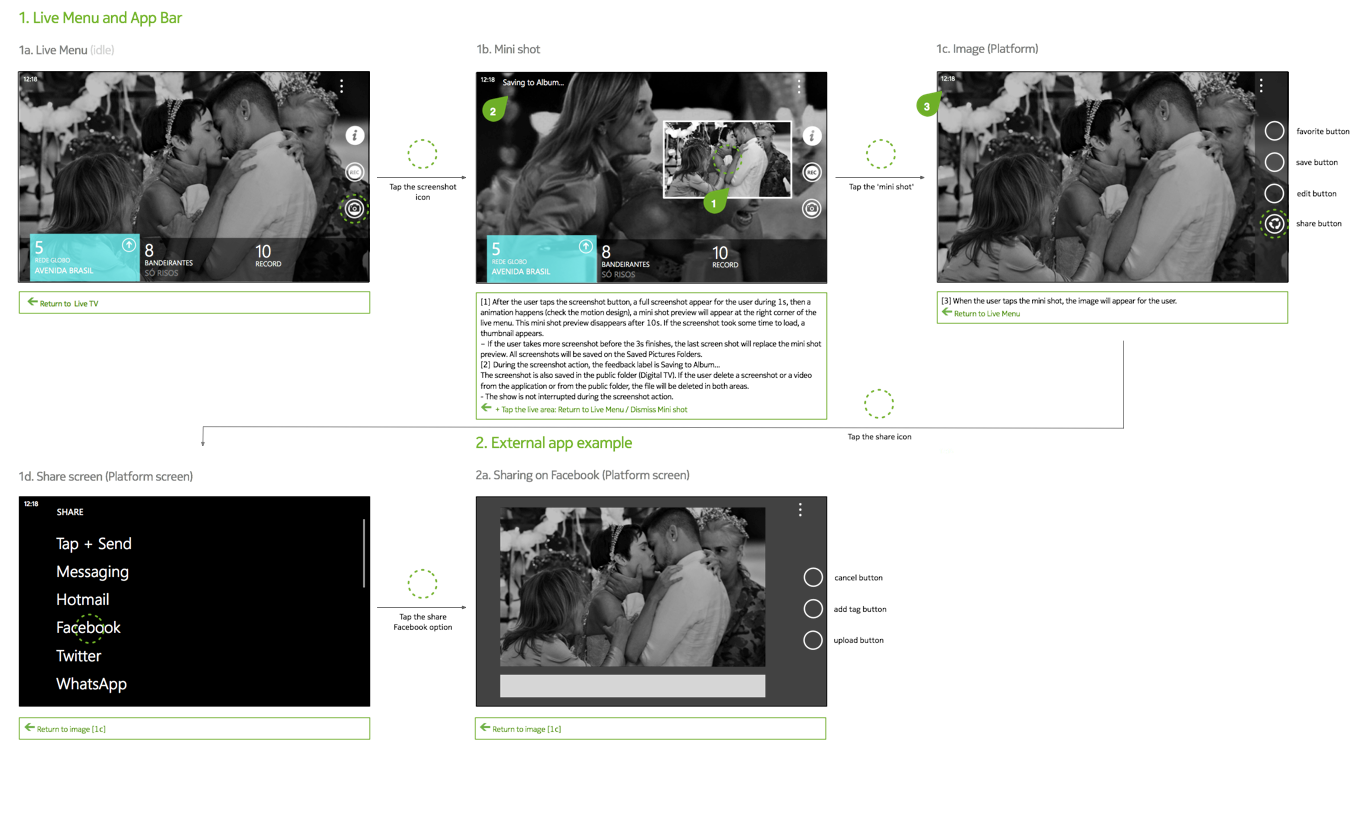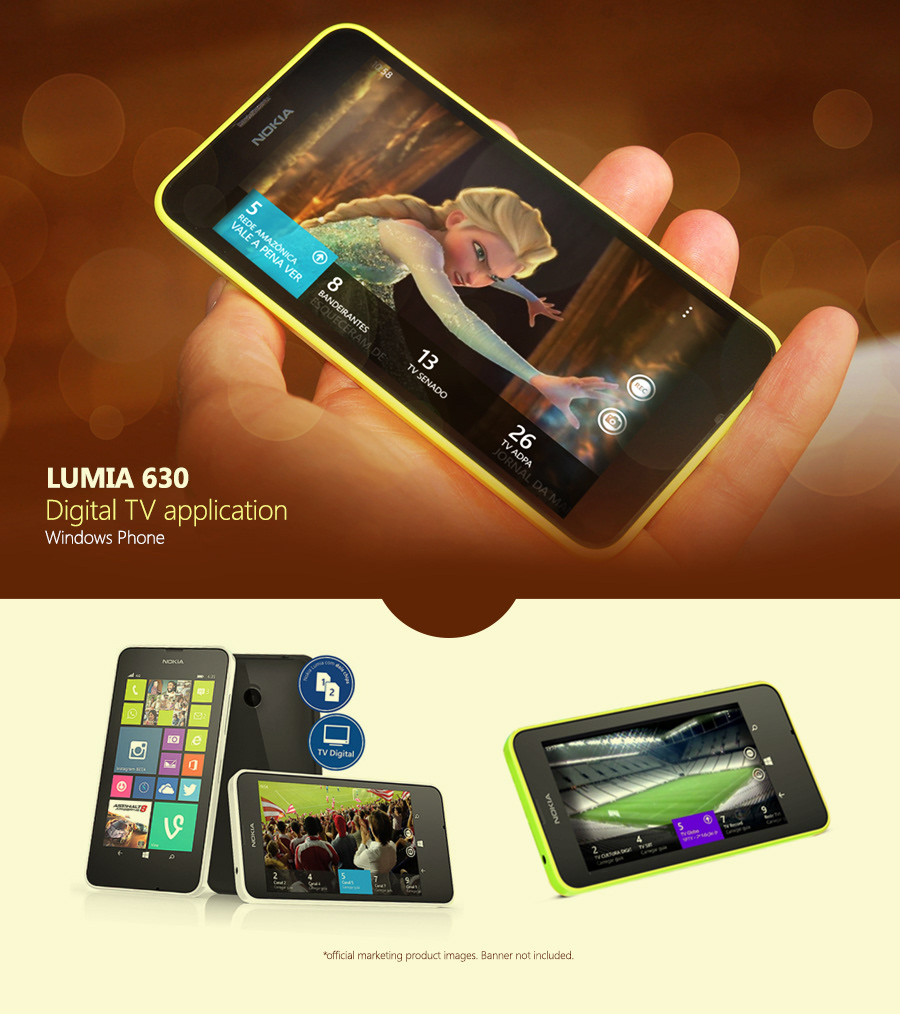 Nokia Lumia 630 with Digital TV. You can watch the application running at 3:18 minutes on this video.