Telcel is a Mexican wireless telecommunications company, owned by América Móvil. INdT was responsable for developing several application versions for Nokia and Microsoft devices. I got invited to take care of the visual implementation for two of those applications, Internet Telcel and MiTelcel.
Telcel Internet
Application that allows Telcel users to check their balance, search and buy Internet packages according with their data usage preferences. 
For Telcel Internet (DataPlan) I created Visuals, UI/UX Design for two device models, Nokia Fulltouch and Nokia Asha.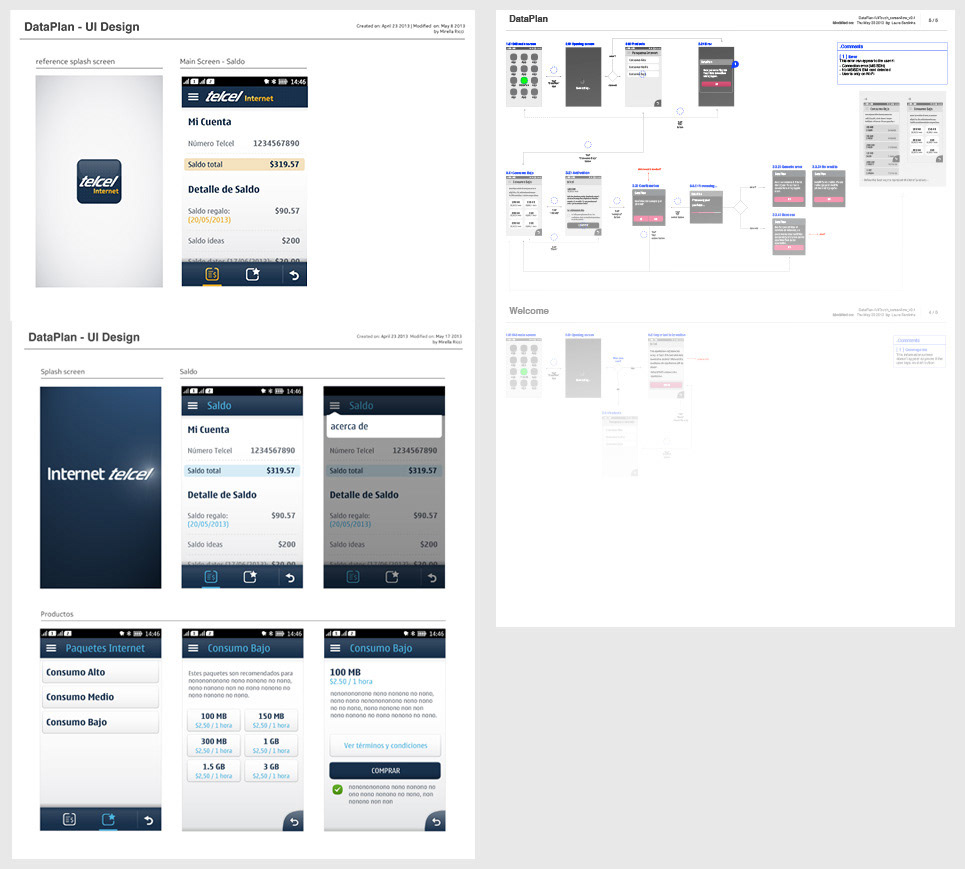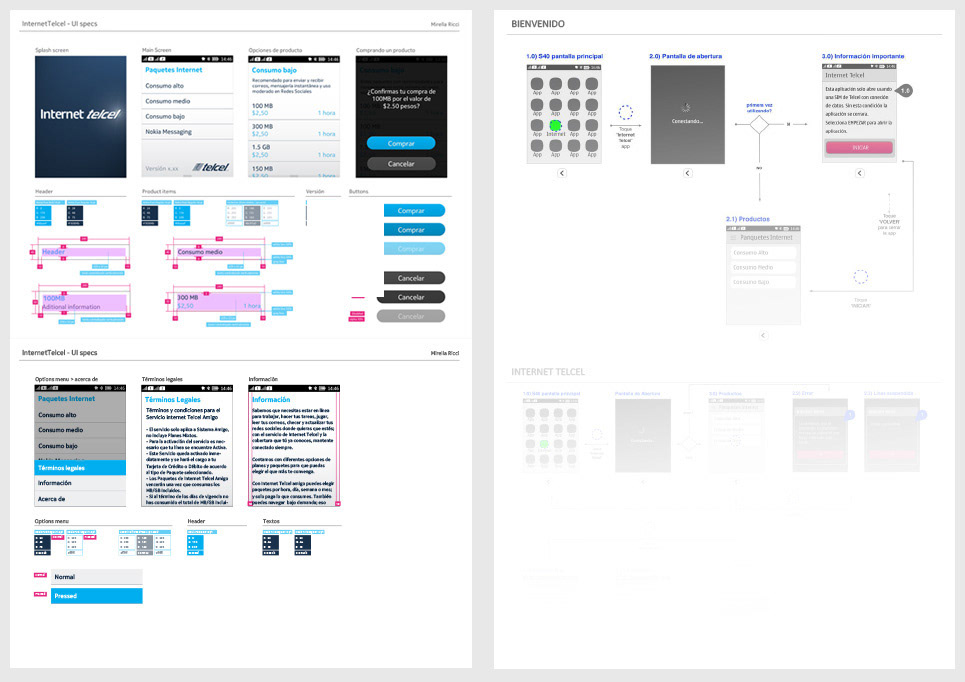 INdT Development Team:
Mirella Ricci 
Laura Sardinha
Designers

Roberto Sanchez Calderón