The World Wide Fund for Nature is an international non-governmental organization working on issues regarding the conservation, research and restoration of the environment. It is an independent organization, with over 5 million employees working in over 100 countries, supporting conservation and environmental projects.
In 2011, WWF started a partnership with INDT seeking for a more efficient solution for tracking wildlife in partially isolated regions around the world.
More information:
http://www.indt.org/case_wwf.php
The Animal tracker and Wildlife tracking system 
INDT developed a complete hardware and software system
and data transmission based on a GSM (Global System for Mobile Communications) signal. The INDT product adapted to regions with poor conditions for mobile phone coverage, enabling data collection via SMS and remote programming via Internet also with extended service life from the low power consumption. 
Working at INDT my role in this project was to design the user interface for the Internet system
taking into consideration the many different user profiles that would have access to it. Laura Sardinha was responsible for the interaction design and screenflow documentation, great work. The visual design had already been drafted by Glaubert Souza and I jumped in to continue until completion, creating visual specifications, iconography and generating all the assets.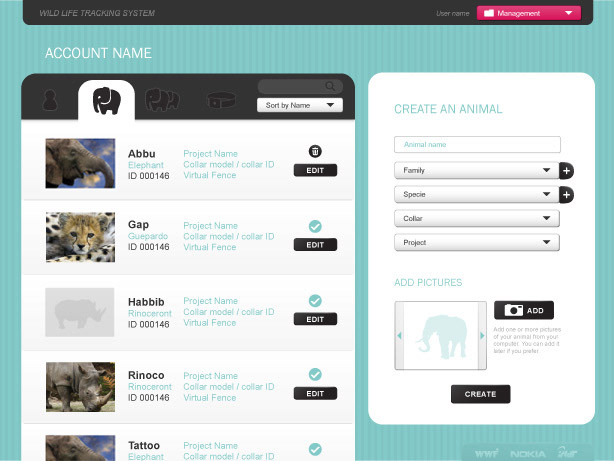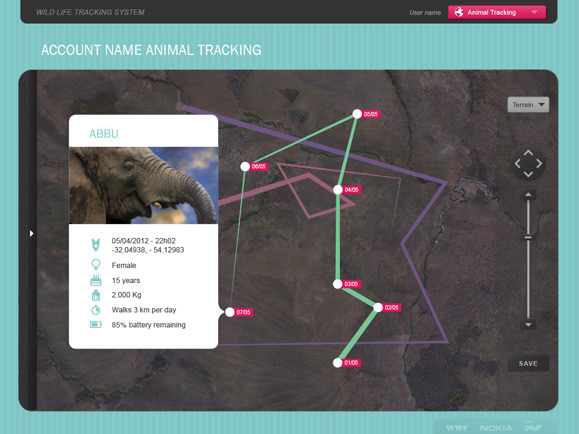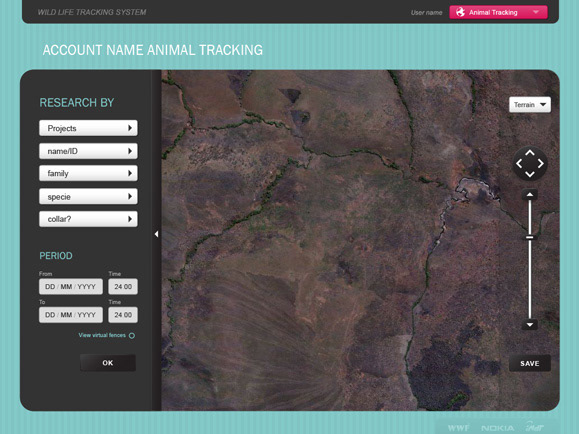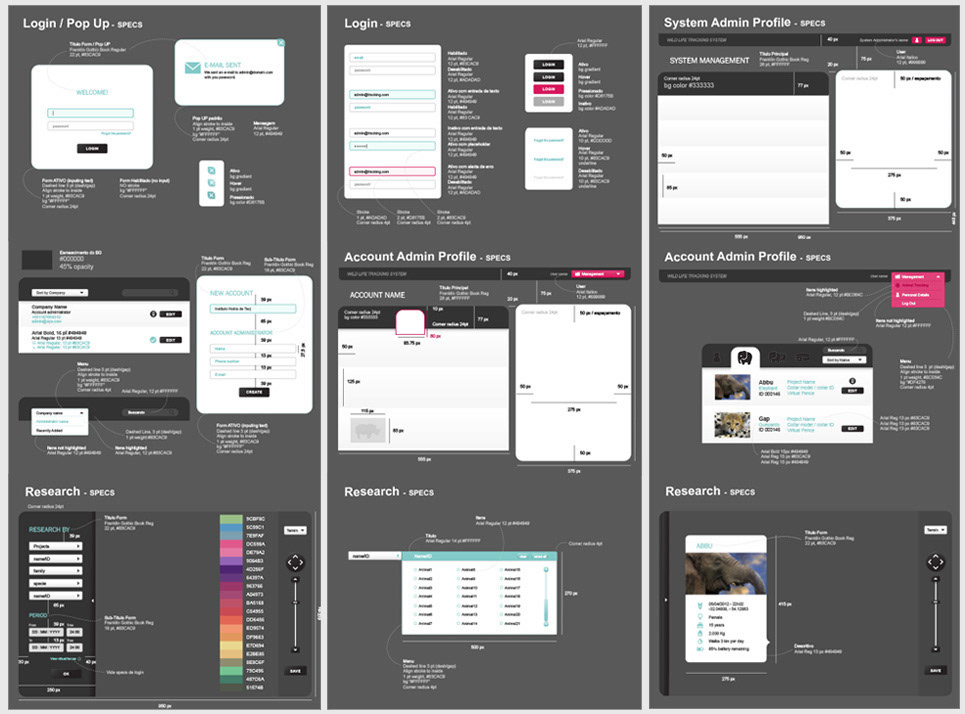 INDT development team:
Mirella Ricci
Laura Sardinha
Glaubert Souza
Designers
Fellipe Rollin
William Souza
Developers
Germano Freitas
Jorge Siqueira
Managers